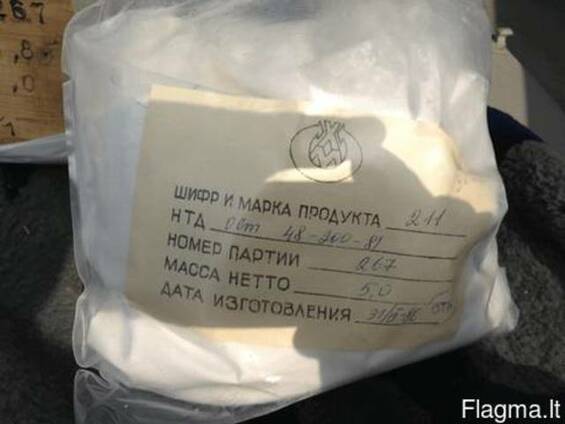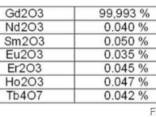 Midveris Algis Vydimanto, owner
Flagma member since 27 February 2018

Gadolinium Oxide- 99,99%
Total weigh 10000kg.
Price idea 16 euros/kg Duty Unpaid -Steinweg customs warehouse/Rotterdam.
Please don't hesitate to get in touch should you have any comments or questions. In case of interest, we would welcome a competitive bid for the purchase or conversion of the Gd2O3.
Posted: 6 September 2018, 17:25
views: 26