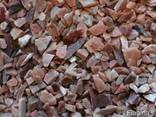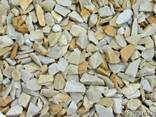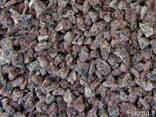 € 28-40 /ton, min. 22 t
wholesale
Delivery terms: FCA any city of Ukraine
Dekoratyvine skalda.
We're proud to offer best selection of Decorative Stone for your building project!
Decorative stone is extremely versatile for uses around your home. It is a highly popular hardscape material and it is used for such diverse purposes as mulch, ground cover, driveways and filler around pools and patios.
Renewed: 15 September 2018, 05:08
views: 30